Buy, sell, trade, borrow. 
Email dvaroc@gmail.com and we'll post your car on the site!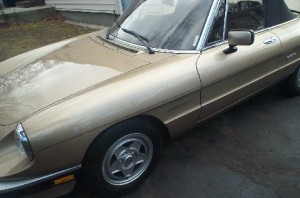 1986 Spider Veloce only 4,621 careful miles, the car is basically new
$22,000 , move fast these cars are going up, call 201-658-0190
1991 Spider Veloce Series 4, Red/Tan 25,000 miles
$23,000 club member car! call 201-658-0190
Campagnolo star mags
I have a set of 14×6 stock Campagnolo star mags (most likely from the 80's) with Sumitomo 185/70-14 tires that probably have less than 1,000 miles on them.  They came with a '91 Spider, and I don't need them. Asking $250 for the set.
Charlie Crothers
Club member Maserati for sale:
Contact mike@dvaroc.org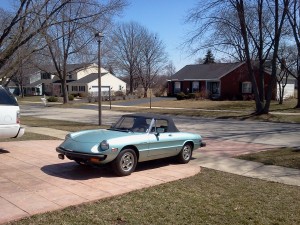 For sale…maybe…
call 201-658-0190